EPD Issues Statement Emphasizing the Need for Continued Water Conservation in 12 Metro Counties
GGIA continues to work with GA EPD as we all keep a close watch on the drought situation in Georgia. As we've covered before, Lake Lanier remains the main point of concern as the reservoir did not recharge over the winter months. This resulted in Lanier being at level below full pool as spring rolled around.
GGIA would like to remind our members in the 12 Metro-Atlanta counties (Cobb, Coweta, Dekalb, Douglas, Forsyth, Fulton, Gwinnett, Habersham, Hall, Lumpkin, Paulding and White)who remain in the Level II Drought Response of the need to be cognizant of the allowed outdoor water uses under this response.These include:
Irrigation of new and replanted plant, seed, or turf may be done at any time of day for 30 days after installation.

Irrigation of personal food gardens may be done at any time of day.

Drip irrigation or irrigation using soaker hoses may be done at any time of day and hand-watering with a hose with automatic cutoff or handheld container may be done at any time of day.

General landscape watering may be done after 4 p.m. and before 10 a.m. on the designated days.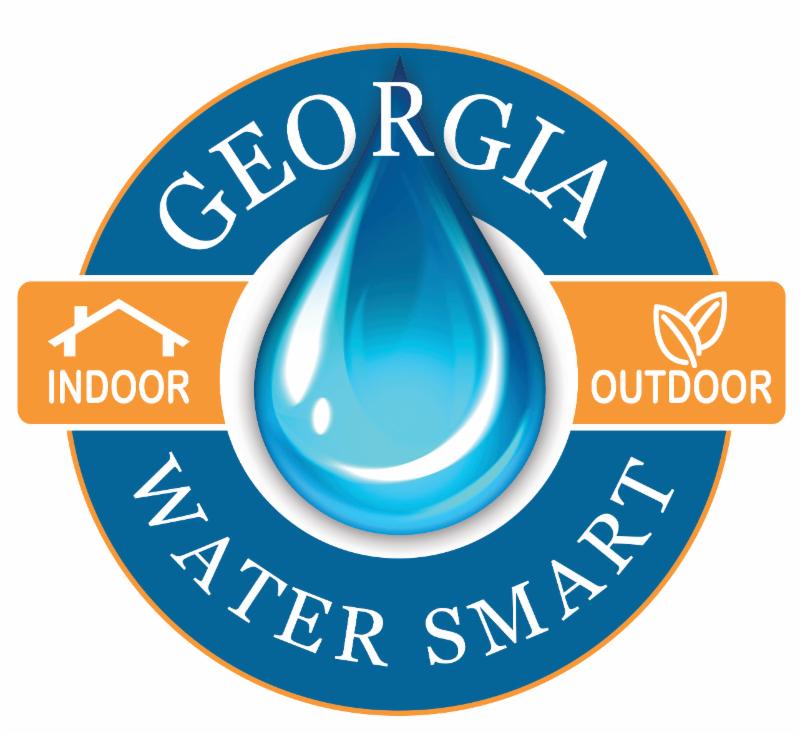 As a professional member of the industry, you serve as a key link to the public and your customers to help educate them on efficient water usage and how to water smart. Visit www.GeorgiaWaterSmart.comfor more information on saving water inside the home and outdoors in the landscape. Click here to download a flier that provides information on how and when to water outdoors. Its a great resource for your employees, to distribute to your customers, and for posting online and via your social media.